The SoundCloud music app allows users to find popular songs and create their own tunes. It is a free platform that you can quickly and easily install on your Android or iOS mobile device.
Application Features
There are different ways to use SoundCloud, the four main ones include:
Making your own playlists. After listening to the song, save it by clicking on the three dots. You can create as many playlists as you want, and you can decide for yourself whether you want it to be open to everyone or just for you.
Listening to the music of other music fans. Select the profile of the person whose song you liked, open it and listen to their playlists. The application will display user activity, so you can listen to their new songs at any time. All you need to do is just follow your friends and musicians.
Listening to music via Wi-Fi or mobile connection.
Recording your own songs and posting them on popular social media.
There are also Download and Buy buttons under each track. All you need to do is select the desired option and share the melody with other listeners.
First Steps
Before you start using the application, you need to create an account or use an existing one. Then open the main page and explore the platform.
The main page contains all the news that can help you find out which tracks the majority of users and your friends are listening to. Make sure to follow them.
Here you can also click on any melody, listen to it and add it to your playlist.
If you want to find a certain person, use the search bar.
The Collection section allows you to see the songs that you liked.
If you want to discover something new and memorable, open the Explore section. It contains the most popular music of different genres.
Additional functions
Although the platform is easy to use, it has many features that set it apart from the simplest music apps. Wherever users are, they will always be able to listen to:
hip hop,
rock,
classical music,
comedy shows,
sports programs,
audiobooks,
podcasts.
If you need to interrupt your listening, pause the track and play it again when you can. You can easily do this right on the screen. If you don't like the song, skip it with one click. If you don't have time to search for music, the system will automatically select songs that are similar to those that you often listen to.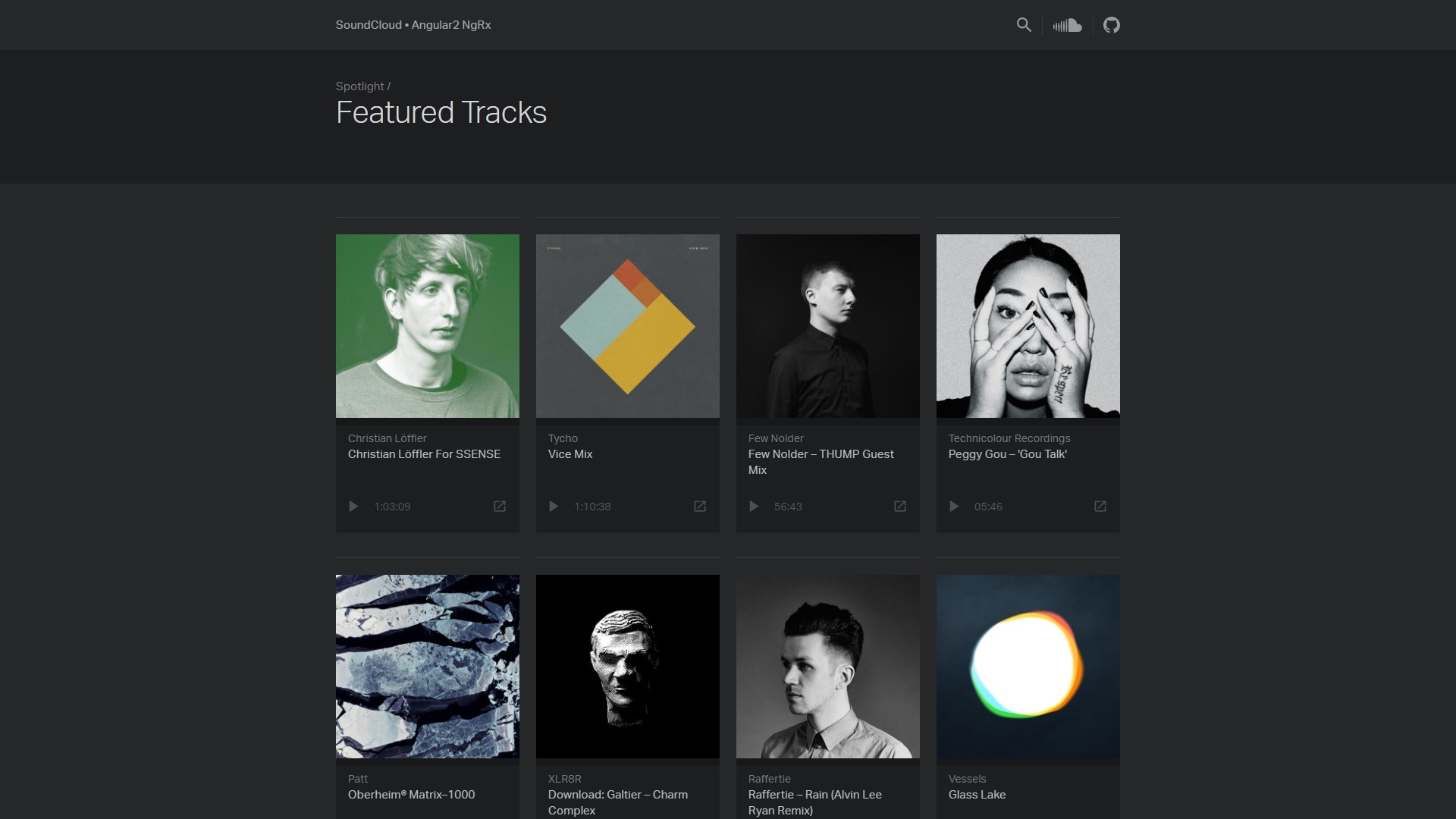 So far, the application does not have a feature that allows users to chat with friends, but they can always see who visited their profile and listened to singles. There is a notification center in the top menu for this.
If you want to find people with similar musical tastes, you can join groups and share tracks or your recordings with them. To do this, just click on your name and select the Groups section. There you can find some interesting people.
The SoundCloud music platform is indispensable for people who want to always be aware of new high-quality melodies and unknown artists, because they can be the first to hear a hit being born.
For those who are just starting their career as an artist, this is a great way to find an audience and get rated by thousands of users. Download the free app and use it to enjoy your favorite tracks and have a chance to make yourself known.