Napster saves users from the long search for free music on the Internet. After registering in the mobile application, they get access to a huge library of songs (over 40 million tracks from all over the world). You can create your own playlist to listen to the music you like.
History of Napster
The application first appeared in the summer of 1999. At that time, the service had several competitors, but Napster focused specifically on MP3 files. The app allowed users to discover new tracks, share them, and recommend their favorite songs.
The popularity of the service began to grow, especially Napster's capabilities were appreciated by students. Many application users stopped buying cassettes and discs and simply downloaded their favorite tracks. In 2000 Napster released a demo version of I Disappear, which was officially released a few days later. Metallica musicians were outraged and filed a lawsuit against the company.
In 2001, all trials ended and the free service ceased to exist and was replaced by a paid Napster 2.0 application. In the fall of 2008, Best Bun bought the service, and three years later Napster was taken over by Rhapsody. In 2018, the app finally entered the list of popular music streaming services.
New Napster
The developers took into account the previous mistakes, and now the service requires payment for access. There are two plans for users to choose from, which sets Napster apart from other apps. For example, Spotify hasn't had an unlimited plan for several years now.
The cheapest option is the unRadio plan with a two-week free subscription. It includes personalized radio, ad-free streaming, and downloading of several tracks (up to 25), which can then be listened to offline.
The Premier plan offers a 30-day free trial and starts charging the user after it expires. The plan includes all the same features as unRadio, and also provides access to all sections of the catalog, to the Napster Kids service and to the family plan.
Napster has two pricing options, which sets it apart from similar services. When paying for an annual Premium subscription, you can save up to $8 per month. The Premier+1 plan costs $15 per month and allows you to stream from two devices at once.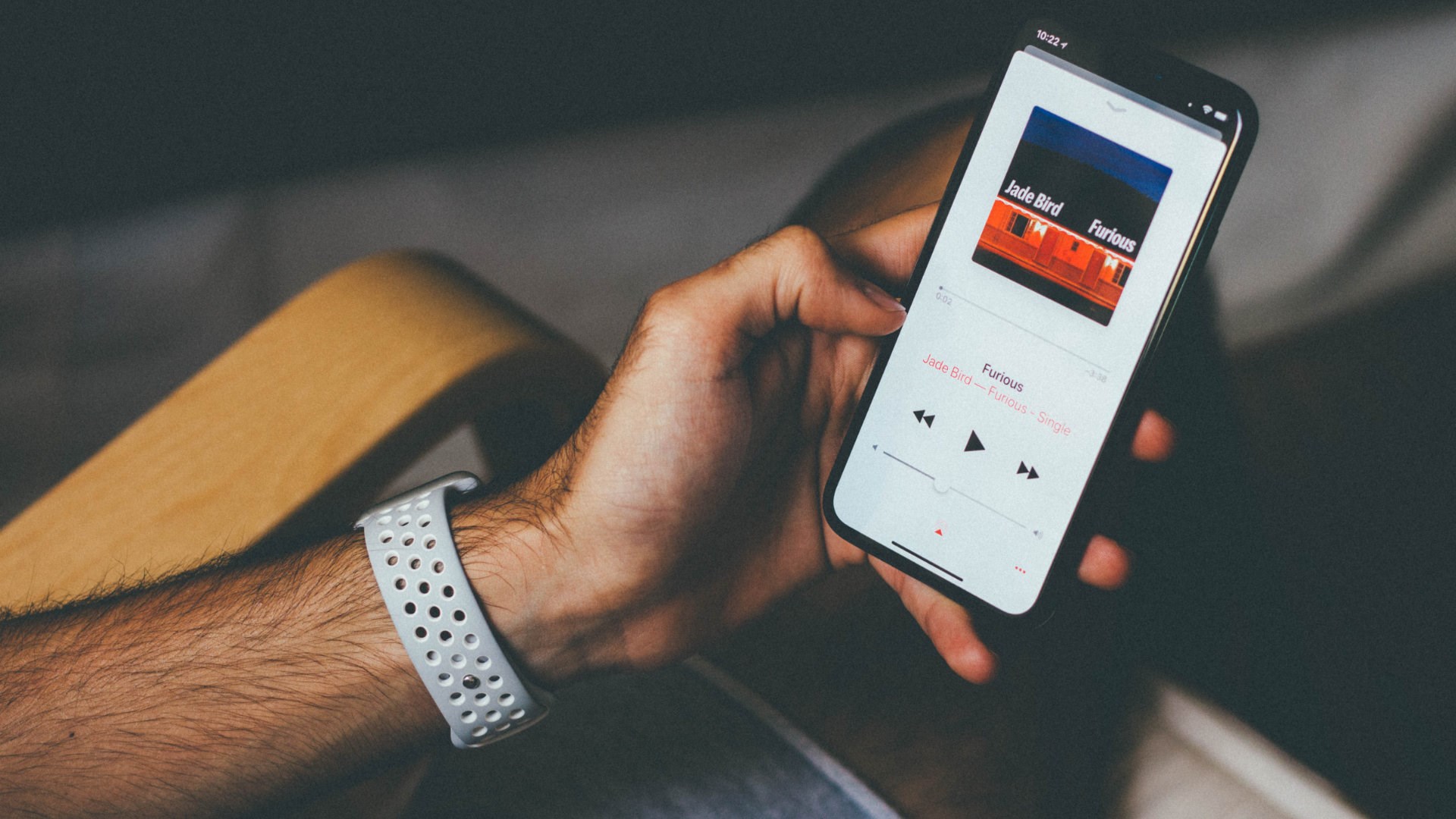 Application Features
Once you sign up for Napster, the app will ask you for your top 3 music genres and 10 favorite artists. Based on this data, the application will create a playlist, so you do not have to search for songs yourself.
The home page shows your latest albums, popular songs and new tracks. You can also filter songs by genre or tag. Napster allows you to search for a specific artist, listen to other users' playlists, and create mixes using a mixer. The mixer shows you which track will play next, allowing you to control the flow.
The service has an Endless Playback feature that plays songs based on the latest tracks you listened to. The mobile app has special tools that make it easier for users to listen to music on the road. You can download as much music as you want and listen to it offline. This will use less data.
The Your Music section has a Downloads tab that contains all lists, playlists, and artists that you can listen to offline. If you enable Airplane mode, Napster will only play offline content.