Amazon Corporation works in many directions, offering a lot of excellent services to Internet users around the world. The company also noticed that most people in our world like to listen to music, especially through mobile applications. This is how the Amazon Music Unlimited app was created, the official music service from Amazon, giving users access to a huge list of music. Let's look at its main features and key options.
General Description
Amazon Music Unlimited is a direct competitor to such industry giants as Spotify or Apple Music, who can boast billions of downloads. The purpose of the service is to make access to music easy for any user of a mobile device. Although the service was released around 2019, it has already managed to win the hearts of millions of users and take its well-deserved place in their gadgets.
The main features of the application include:   
Currently, there are about 75 million songs available from various authors from around the world.
There are not only songs, but also podcasts and thematic audios on various topics such as language learning, news, sports, and more.
Users can create their own playlists from scratch or transfer them from Amazon Prime Music if they have them there.
Most of the tracks have the highest quality, 320 Kbit/s, although some tracks have a lower bitrate.
In terms of accessibility, the app is paid and requires a subscription. One month of using the program costs $9.99, but users can buy an annual subscription right away, which costs $79 per year or $7.99 per month. Amazon offers the so-called family plan for $14.99, which allows up to 6 users to use the application at once on different gadgets. This is about $149 per year. If the user already owns some Amazon software products such as Fire TV, Echo Look, Tap, then they can take advantage of the discount and pay only $3.99 for Music Unlimited. There's also a nice discount for students who have a Prime Student account: they only have to pay $6.49 per month instead of $9.99.
If you don't want to pay and just want to try the program, there is a 90-day trial for the individual plan and a 30-day trial for the family plan.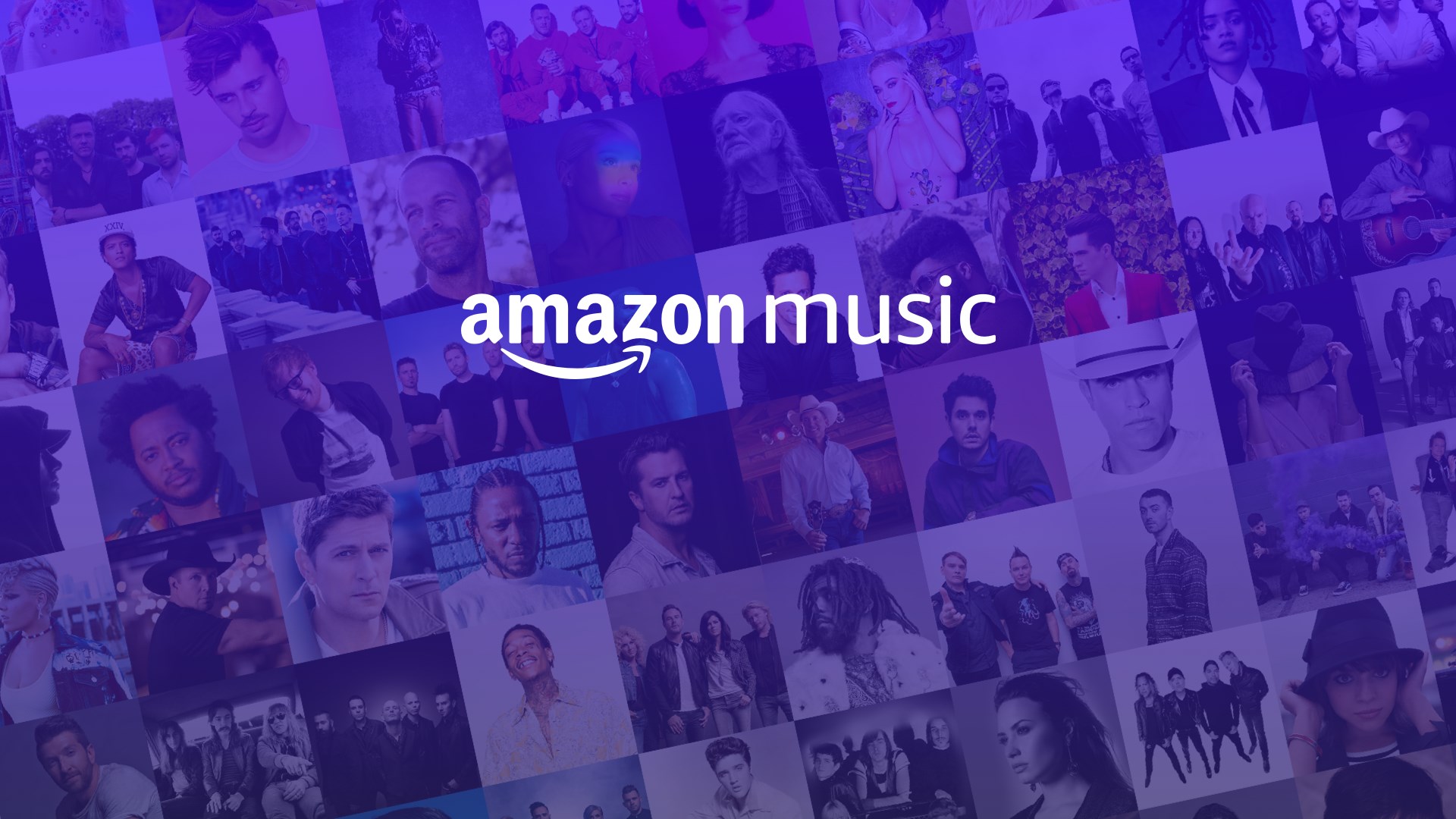 Key Features of Amazon Music Unlimited
The music app from internet giant Amazon has the following key features and capabilities:
Huge song library of over 75 million songs as mentioned above. Users can listen to anything: Russian, American, or European music, modern hits or iconic songs from the 70s and 80s.
A simple navigation system that helps users easily navigate through the application, find interesting songs, and listen to playlists.
The Amazon Music Unlimited has an intelligent system that selects music that matches the tastes of users. If you constantly listen to certain artists and styles, the program will select similar artists for you using a special algorithm. This way you will be able to discover a lot of new things in the music world.
Users can make custom playlists so that they don't have to search for the songs they like again.
If you buy any track in the app, you will be able to stream or download it to your device as an audio file.
The program makes it easy for users to find popular songs and interesting artists from all over the world.
It is important to note that the service is available as a standalone app for iOS and Android, so you can use it literally anywhere.
Amazon Music Unlimited is a great music app that is definitely worth a try, especially since its free version makes it easy to do so!